KUALA LUMPUR (January 16, 2018 MAS) – The Softball Confederation of Asia (SCA) has released the official calendar of events for 2018 at the conclusion of their Executive Committee meeting. The annual meeting was attended by 12 member national federations.
The SCA, in partnership with the Japan Softball Association, also conducted a coaching clinic in conjunction with the continental gathering.
WBSC At-Large Member and former national team coach Taeko Utsugi, along with Japanese Olympians Satoko Mabuchi and Rei Nishiyama trained approximately 100 coaches and athletes from Malaysia and Brunei.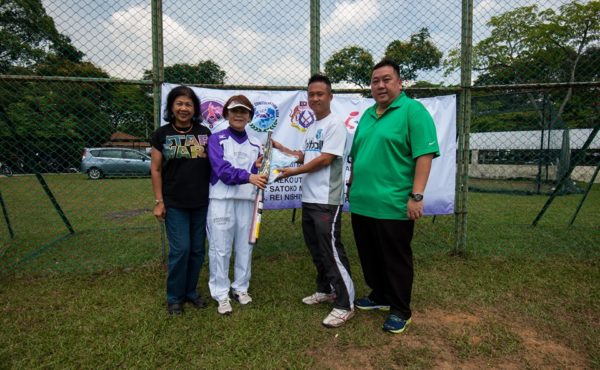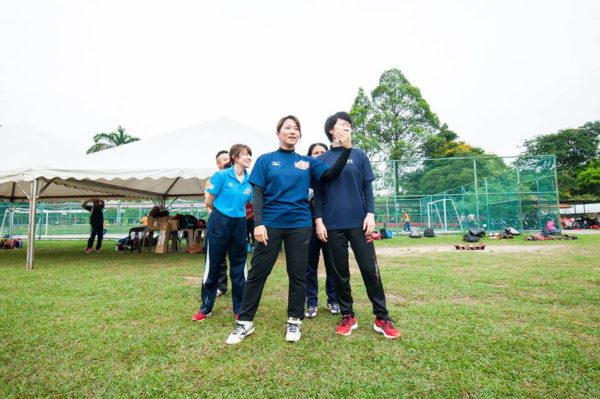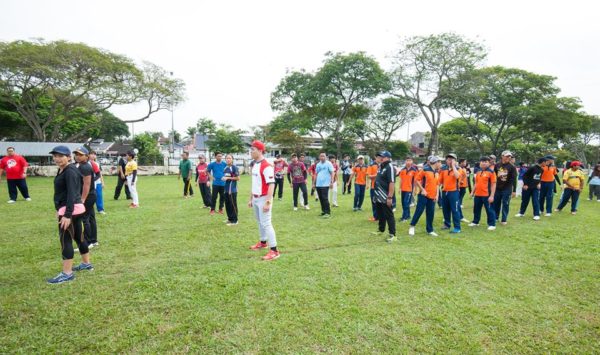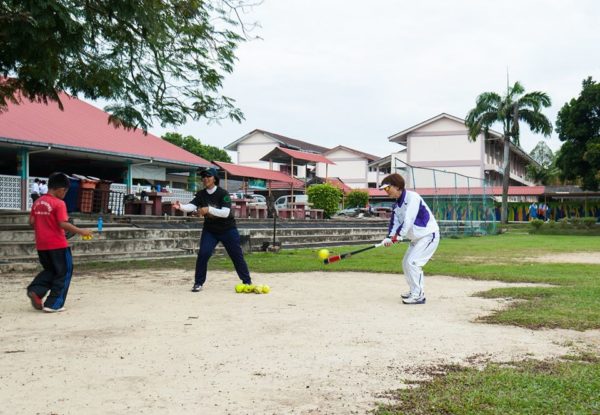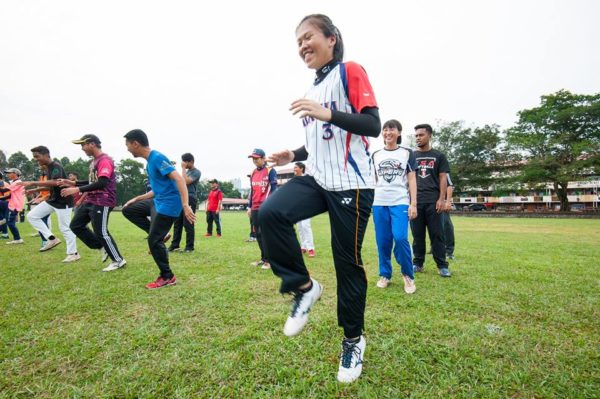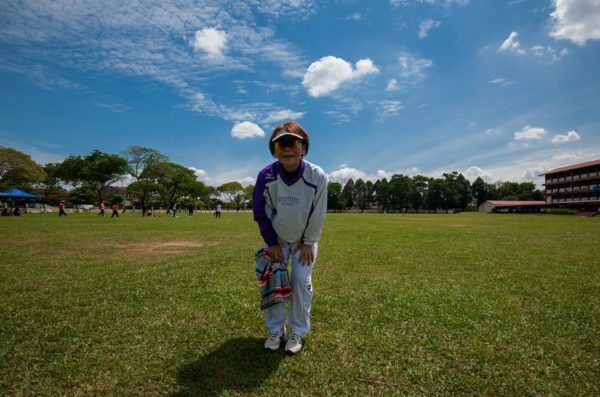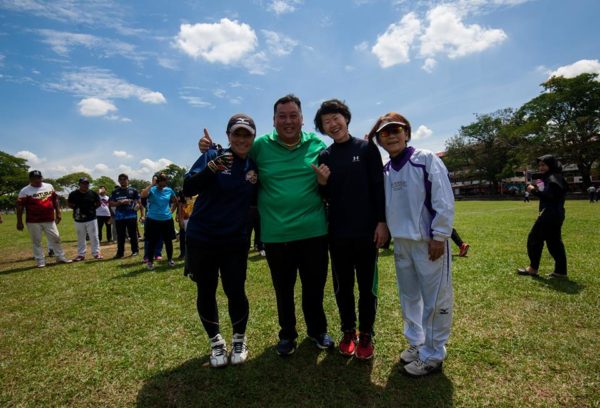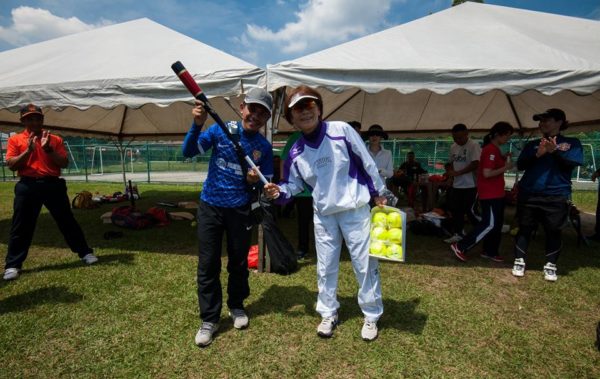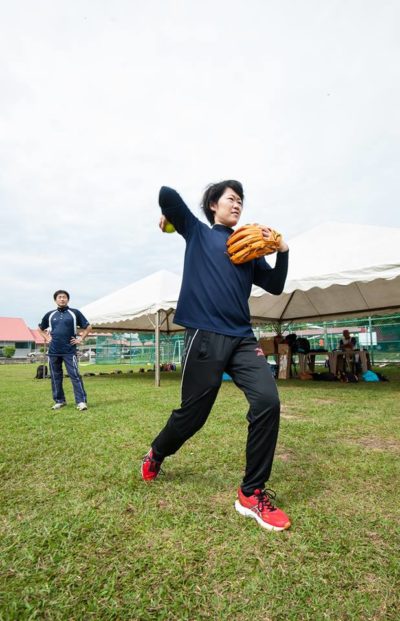 For more photos, please access following URL:
https://www.softballmalaysia.org/gallery-softball-association-of-malaysia/