​Malaysia staged a dramatic comeback victory 5-4 over Singapore in sudden-death eighth inning to create history to for the first time ever to return home with a medal at the 30th Sea Games softball competition at The Villages, Clark, Pampanga, Philippines.
Malaysia with the victory finished runners-up with three wins and a loss at the end of the five countries preliminary round, with Philippines emerging tops unbeaten.
Softball is normally included when Philippines and Philippines host the Games, while Singapore included in 2015 – the last time softball was contested and Philippines emerged champions.
It was Singapore who played home who drew first blood when they led with two runs after then second inning.
Malaysia pulled back one run in third inning but the Lions had two runs to still lead 4-1.
In the fifth inning, Malaysia brought home two runs for 4-3 before at the top of the seventh inning, Pavithraadevi hit a solo home run to tie the score at 4-4.
​The winning run was scored during the tie-break in the eighth inning by Halfa Chin who was pinch-running for Nur Fateha.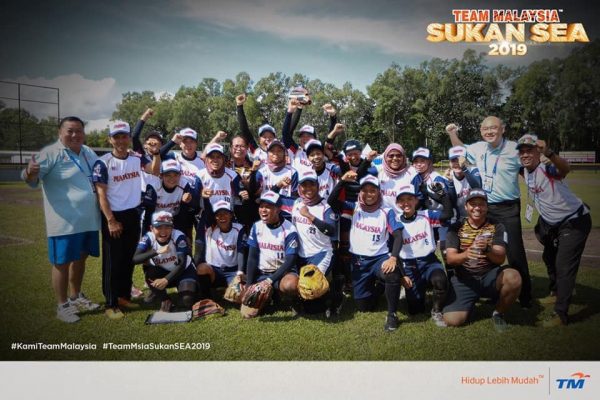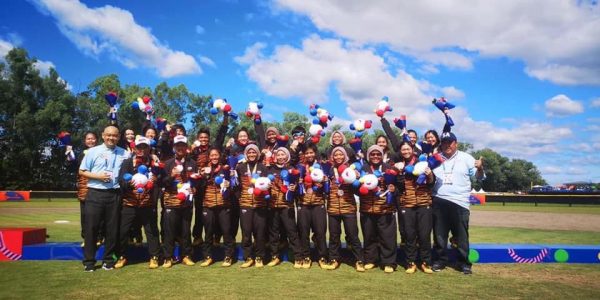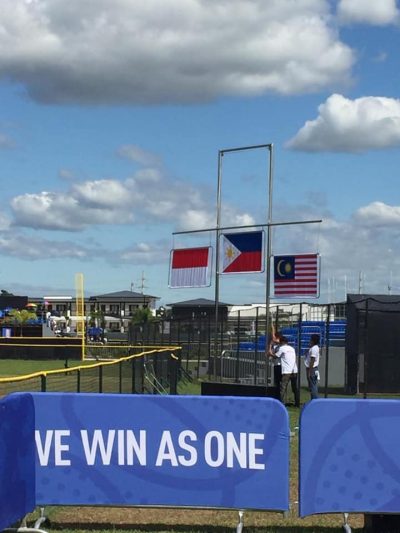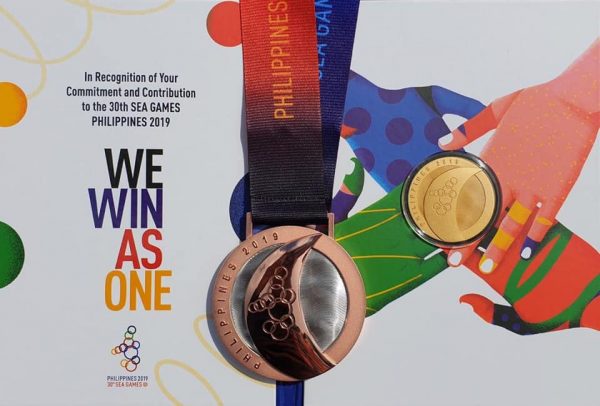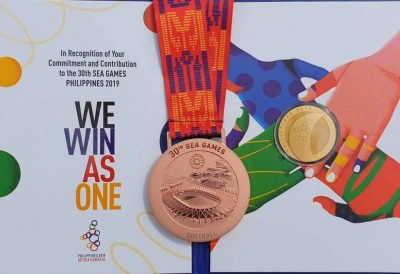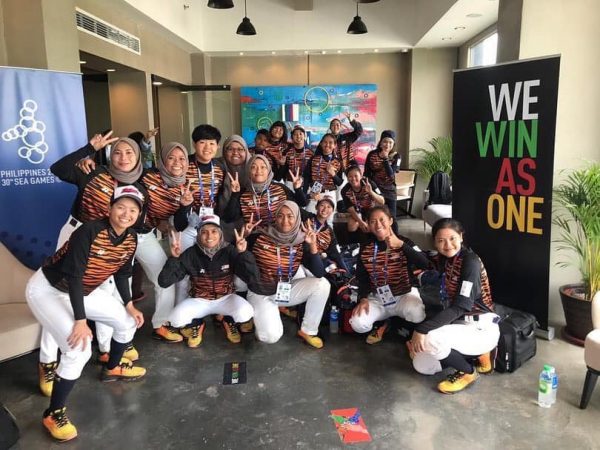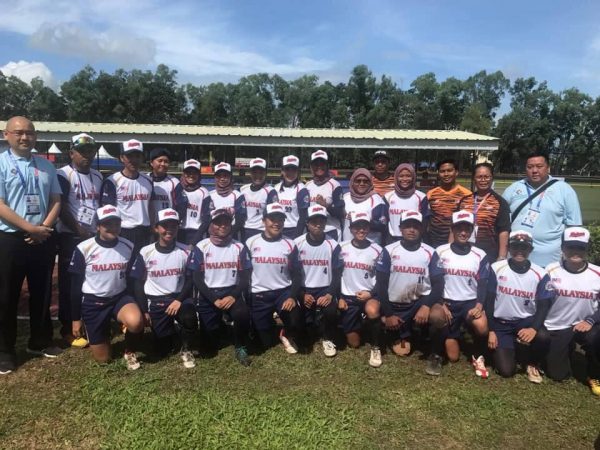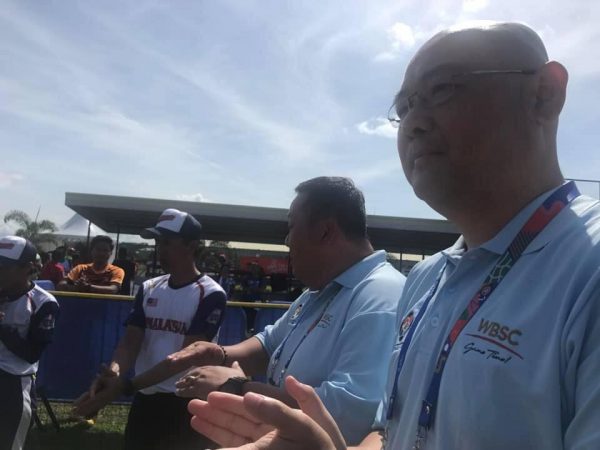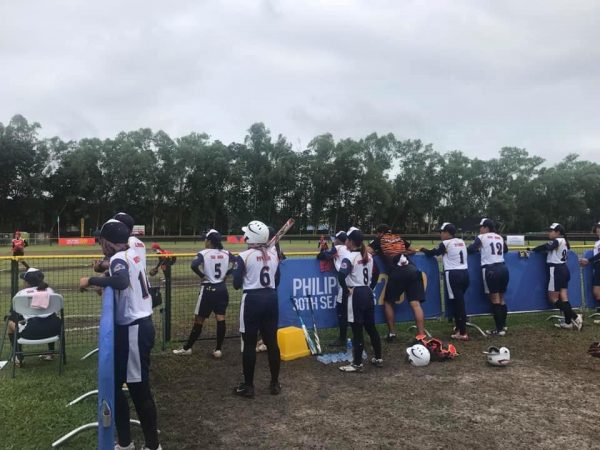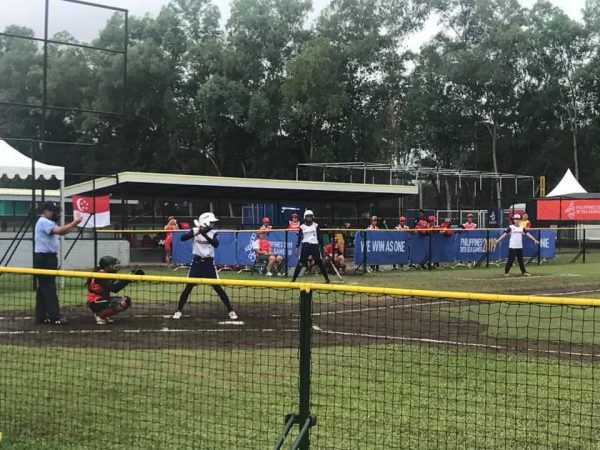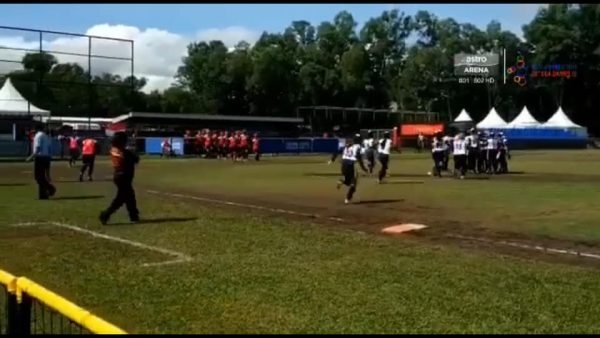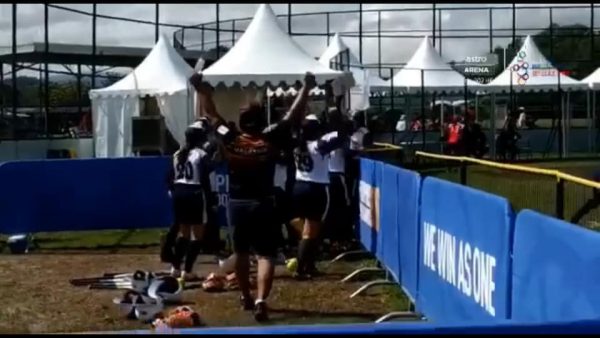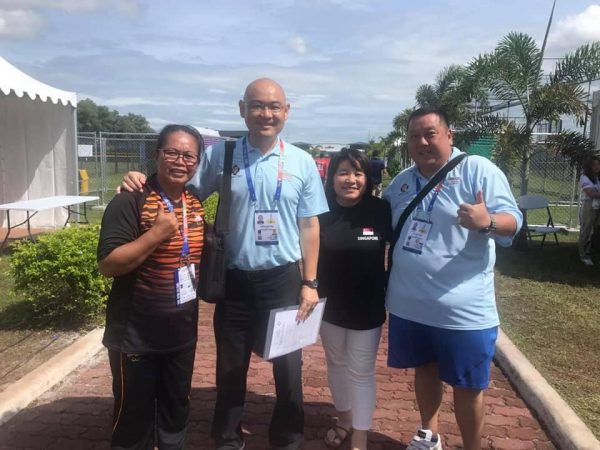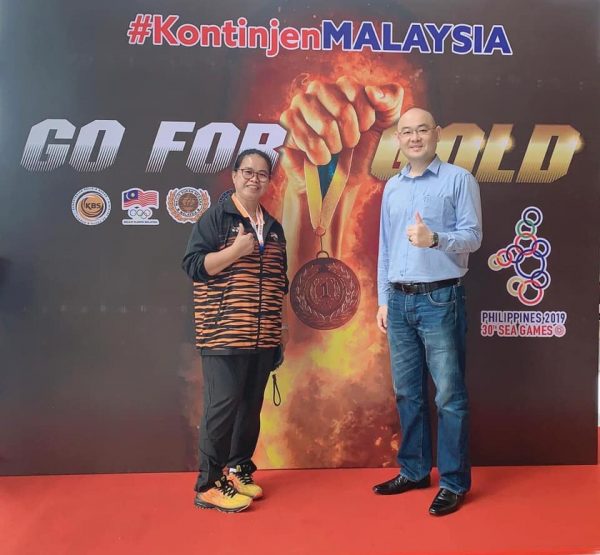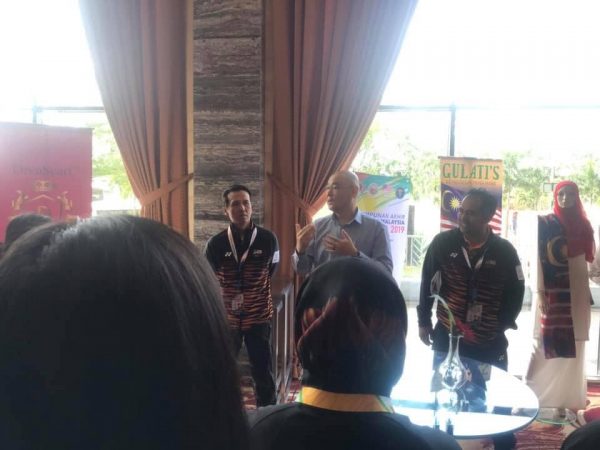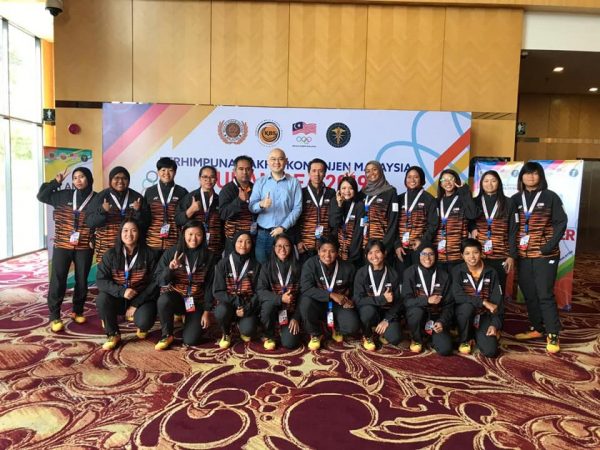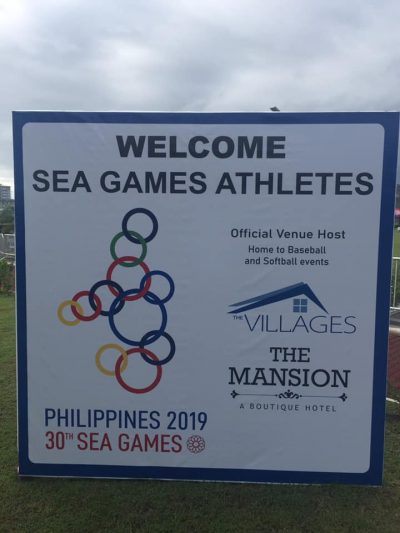 For more info and photos, please access following URL:
https://www.hmetro.com.my/arena/2019/12/523861/sofbol-negara-cipta-sejarah
https://www.softballmalaysia.org/gallery-softball-association-of-malaysia/